Unlocking the Power of SFMC: A Treasure Trove of Study Resources! 💎📚 Share Your Favorites!
Hello all, my name is Lakshmi Sistla and I would like to share my SFMC learning journey with all fellow trailblazers.
I heard the word Marketing Cloud in the year 2017 if not wrong, and I was told that we can't learn as the dev org is not available for learners. Of course its still the same but there are lots of places to learn from.
I would love to share what all I have done in order to be a good SFMC trailblazer:
Be active on Salesforce Trailblazer community group events asking any questions I might have.
Connecting and talking to Group leaders (dont worry about your English if its not your first language).
Making sure to share learnings with a fellow learners, that way it's a win-win scenario for both of you.
Connecting with mentors, there are so many awesome #SFMC leaders who share regular content and conduct bootcamps for various features.
Follow blogs, websites, youtube channels for improving knowledge on Salesforce (CRM, Flows, Formulas andmany more ) and of course Salesforce Marketing Cloud (Studios, Admin, Ampscript, SSJS, content building, etc.).
Trailblazer Community Groups that I follow include:
Youtube Channels that I follow include:
Some websites that I rely on: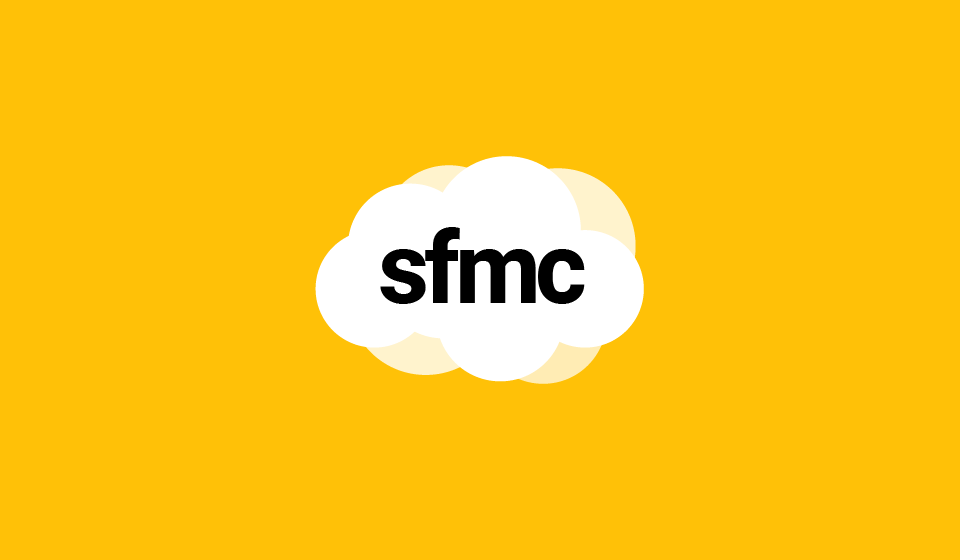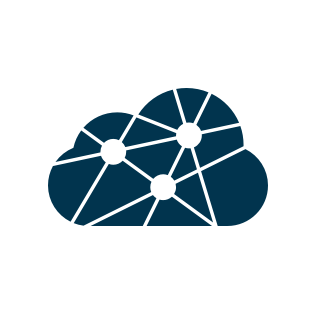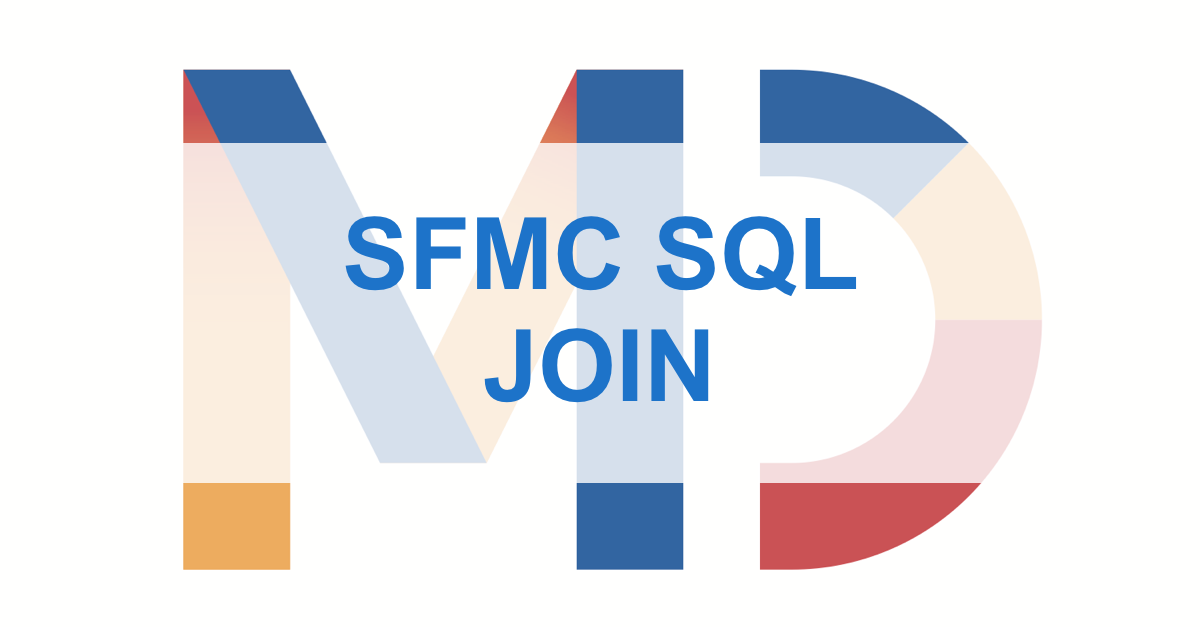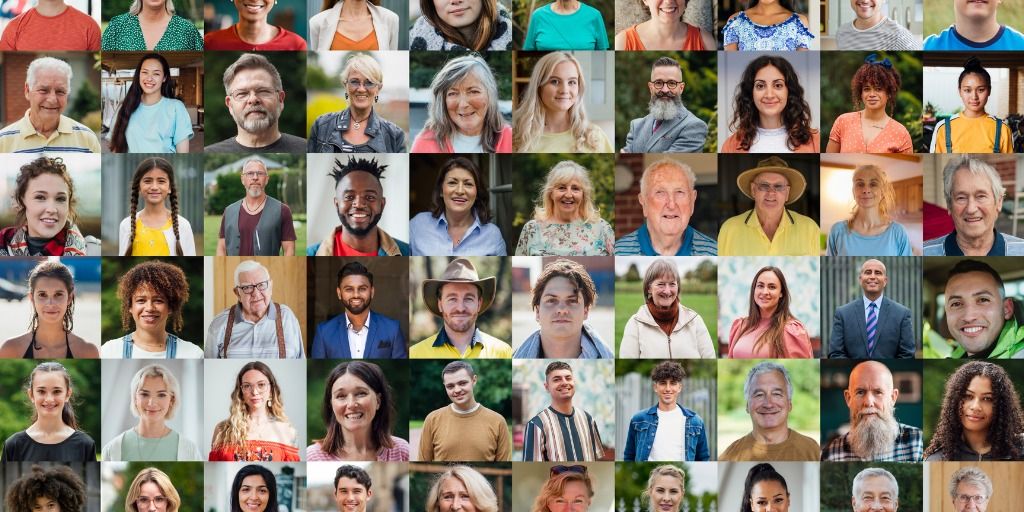 There are still many more to add.
Thanks in advance.

Lakshmi Sistla
SHARE A COMMENT
Hope you find this page helpful, happy to have feedback.